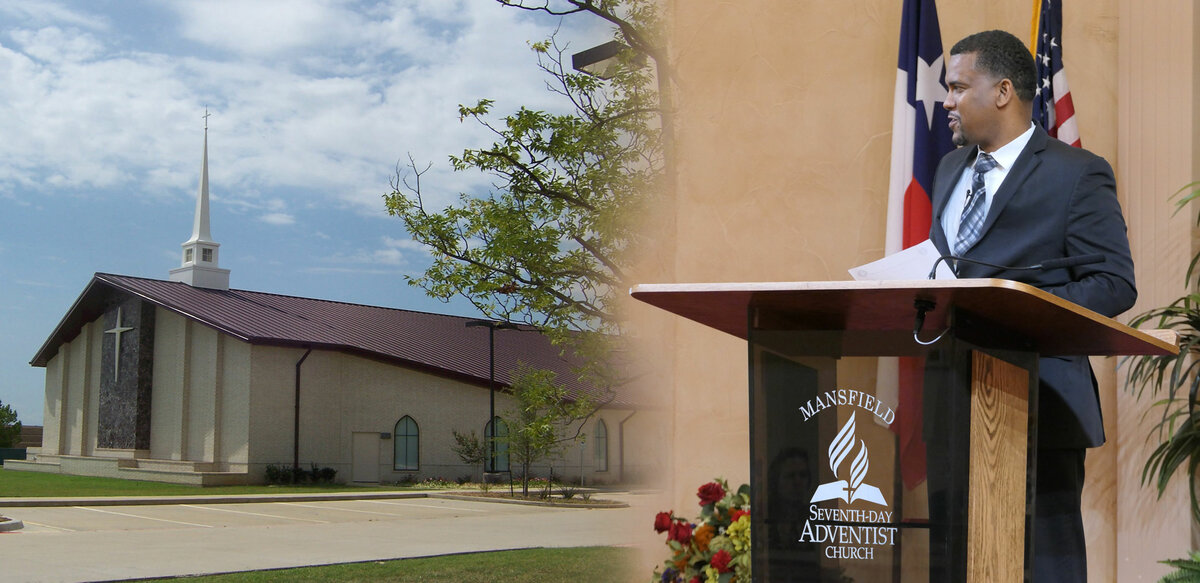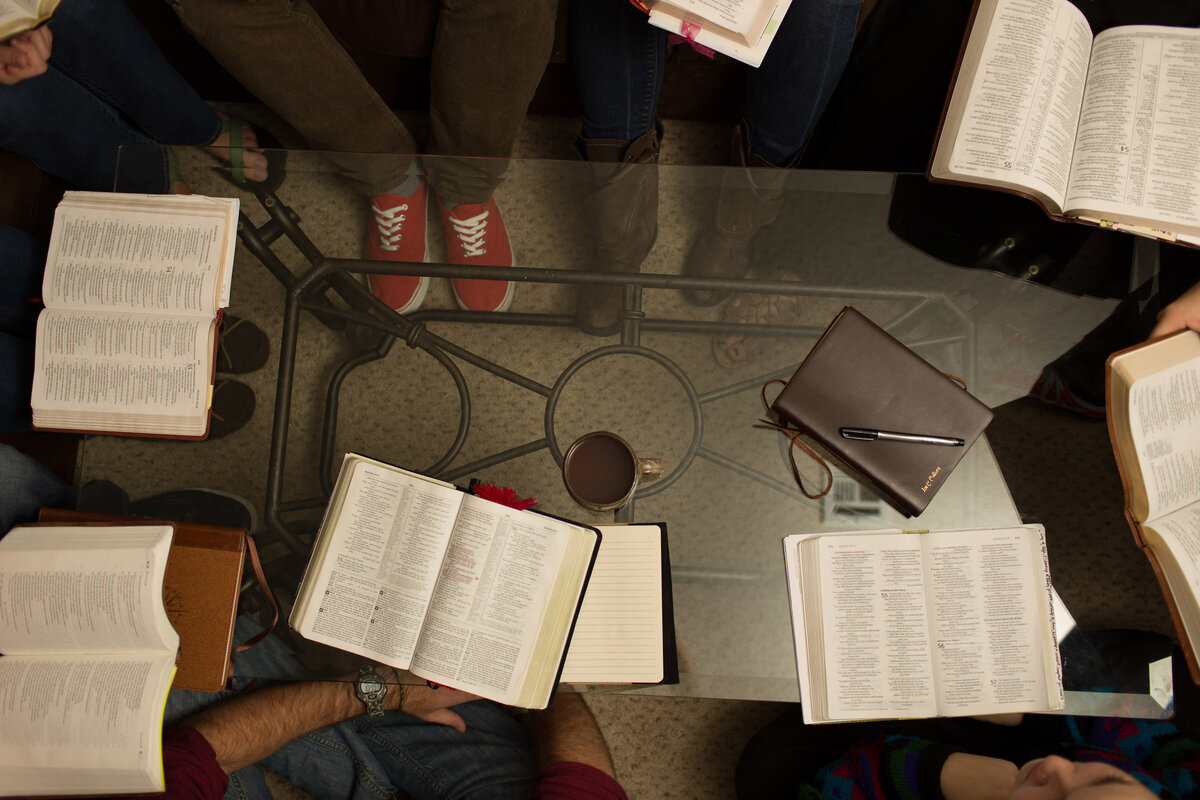 Little Companies
Our Little Companies are House Churches that exist to provide our membership and friends with nurture, fellowship and discipleship.
Join Now
Watch
Elder Marshall Obika - Why Are You Angry?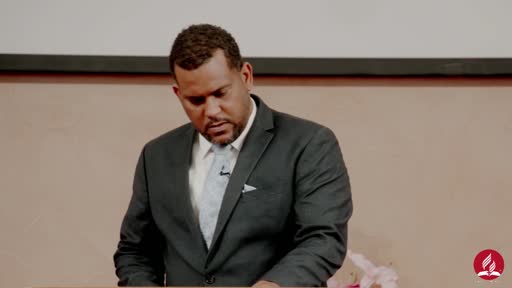 Pastor Sean - Investing In people for Eternity, pt 1.
Organizing for Maturity and Multiplication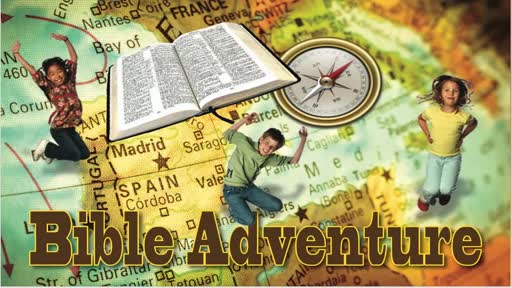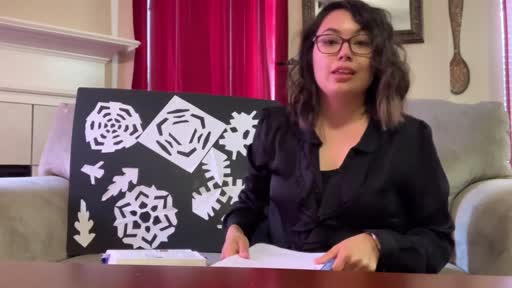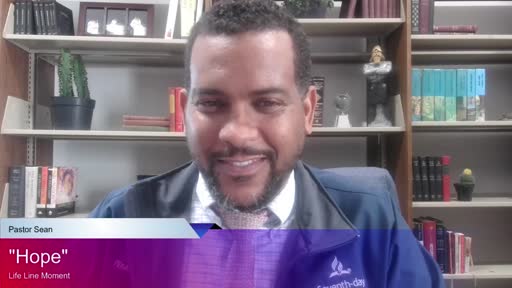 Mansfield Adventist Wellness Center
Providing Free Dental, Medical, Vision Clinics and Lifestyle Preventative Care Programs. ALL SERVICES ARE FREE. NO INSURANCE NEEDED. These Clinics are NOT for emergency care, such as chest pain, bleeding, pre-mature labor, or trauma. For emergencies, call 911 or go to the near-est emergency room.
Call 877-258-8171 for Appointment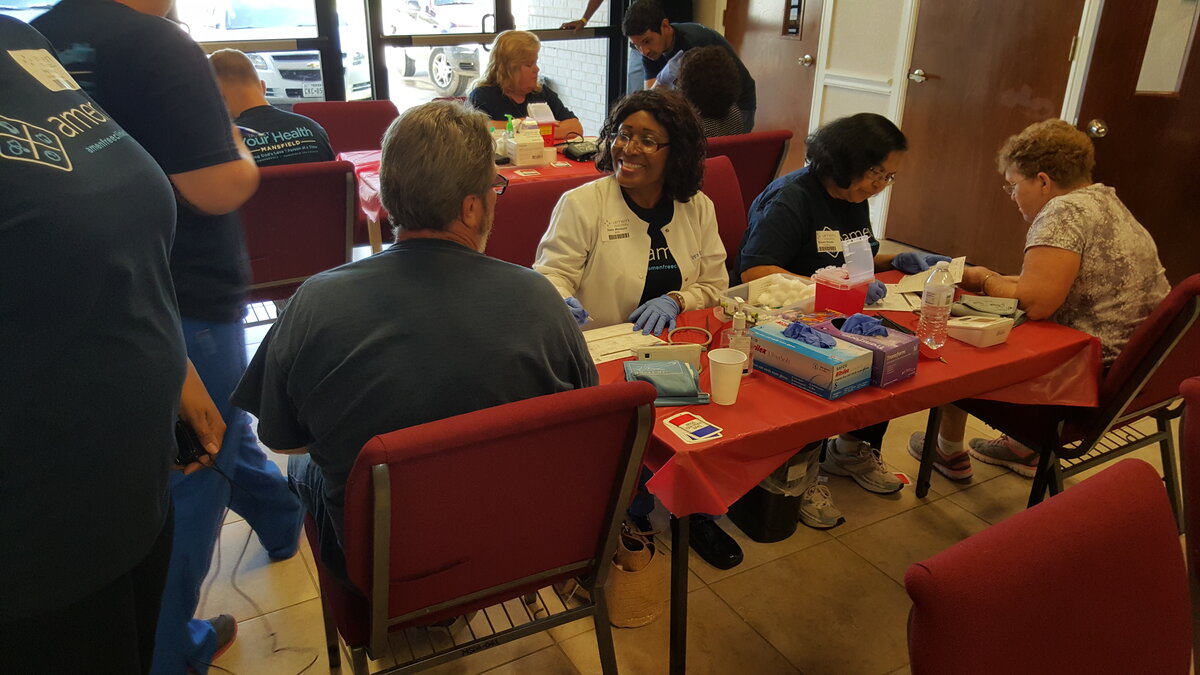 Medical Clinic
• Diabetes screening and education • Illness diagnosis and minor treatments • Health promotion and education • Blood pressure and other health screenings
Sun, Apr 25 @ 9 am - 4 pm