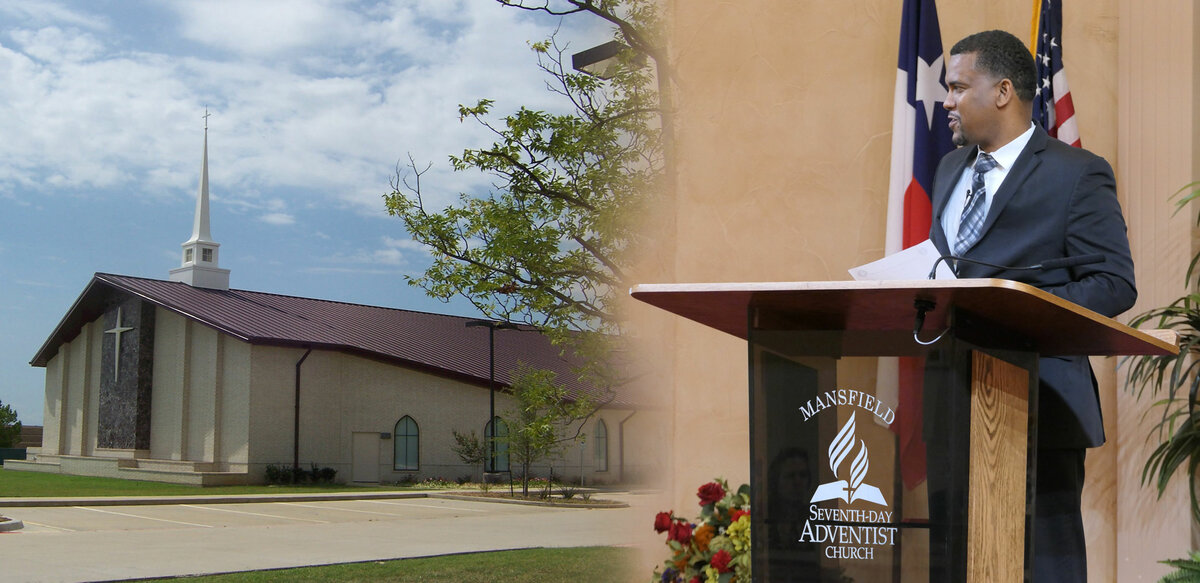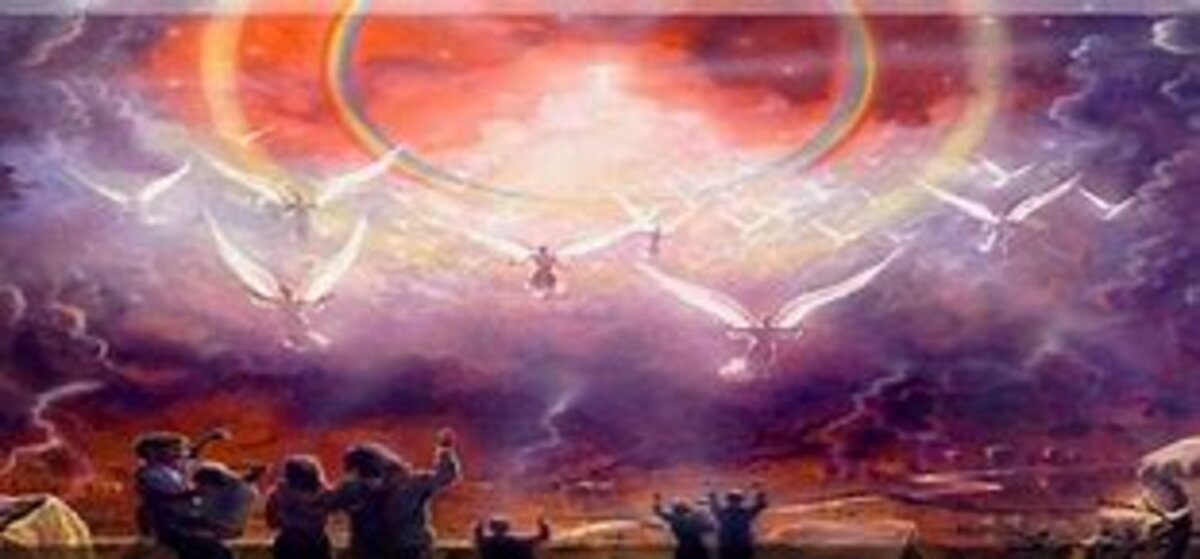 Revelation of Hope
A Bible-based series. Where are we headed in these uncertain times? Do the prophetic books of Daniel and Revelation, filled with fascinating imagery and symbols, have a message for our day? Absolutely. The vivid imagery of these prophetic books comes alive in this special series. Join us every Wednesday and Friday at 12 noon, starting May 5 - June 23, 2021. Don't Miss it.
Click To Join
Tonight: "Making a Decision for Jesus"
"Thy word is a lamp unto my feet, and a light unto my path." Psalm 119:105
Don't Miss It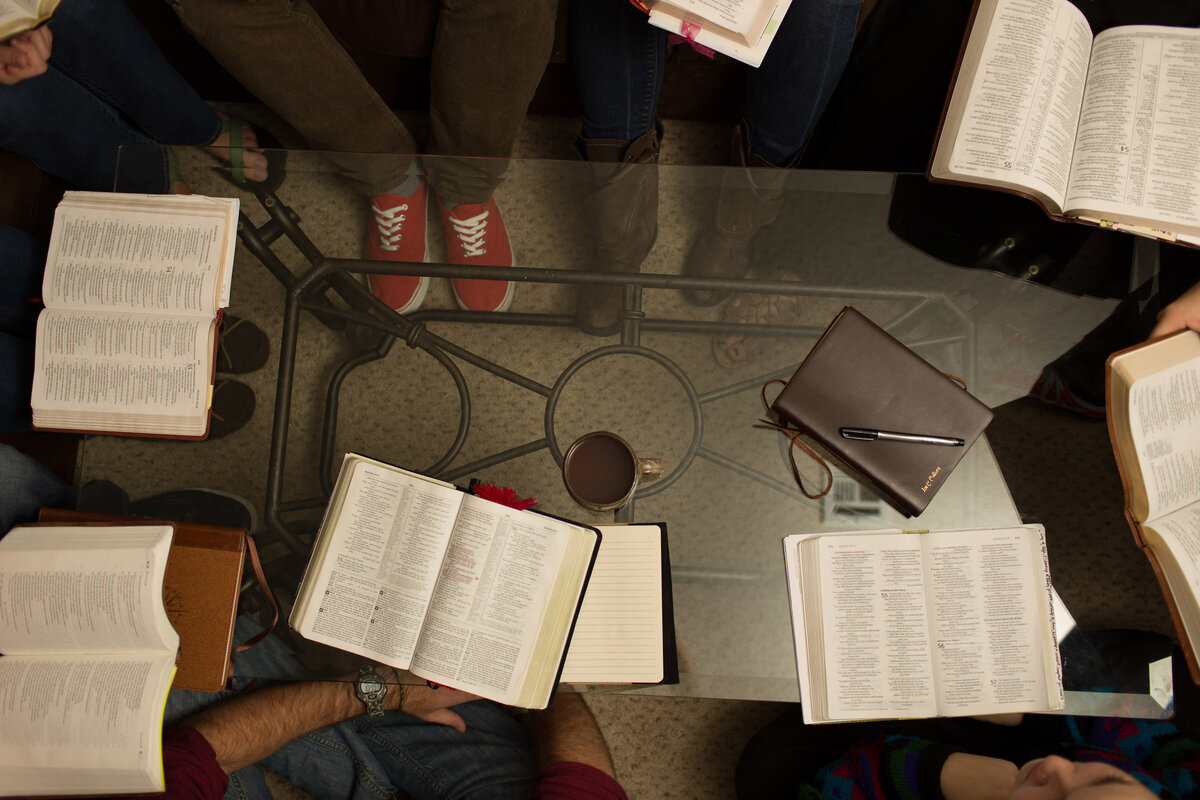 Little Companies
Our Little Companies are House Churches that exist to provide our membership and friends with nurture, fellowship and discipleship.
Join Now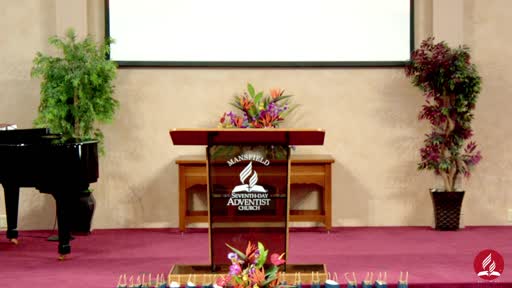 Live Stream Recording 2021-06-19T15:42:41.000Z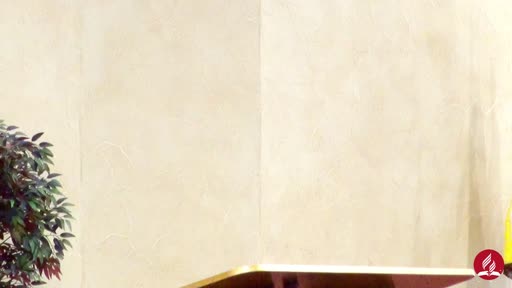 Live Stream Recording 2021-06-12T15:53:56.000Z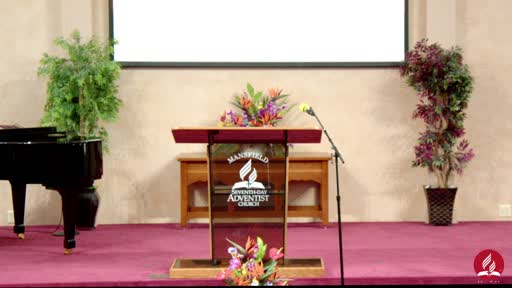 Pastor Chris : "Finishing Strong" / NCR-First Reading/ 6-5-21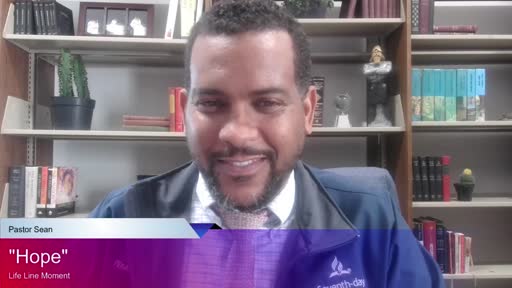 Mansfield Adventist Wellness Center
Providing Free Dental, Medical, Vision Clinics and Lifestyle Preventative Care Programs. ALL SERVICES ARE FREE. NO INSURANCE NEEDED. These Clinics are NOT for emergency care, such as chest pain, bleeding, pre-mature labor, or trauma. For emergencies, call 911 or go to the near-est emergency room.
Call 877-258-8171 for Appointment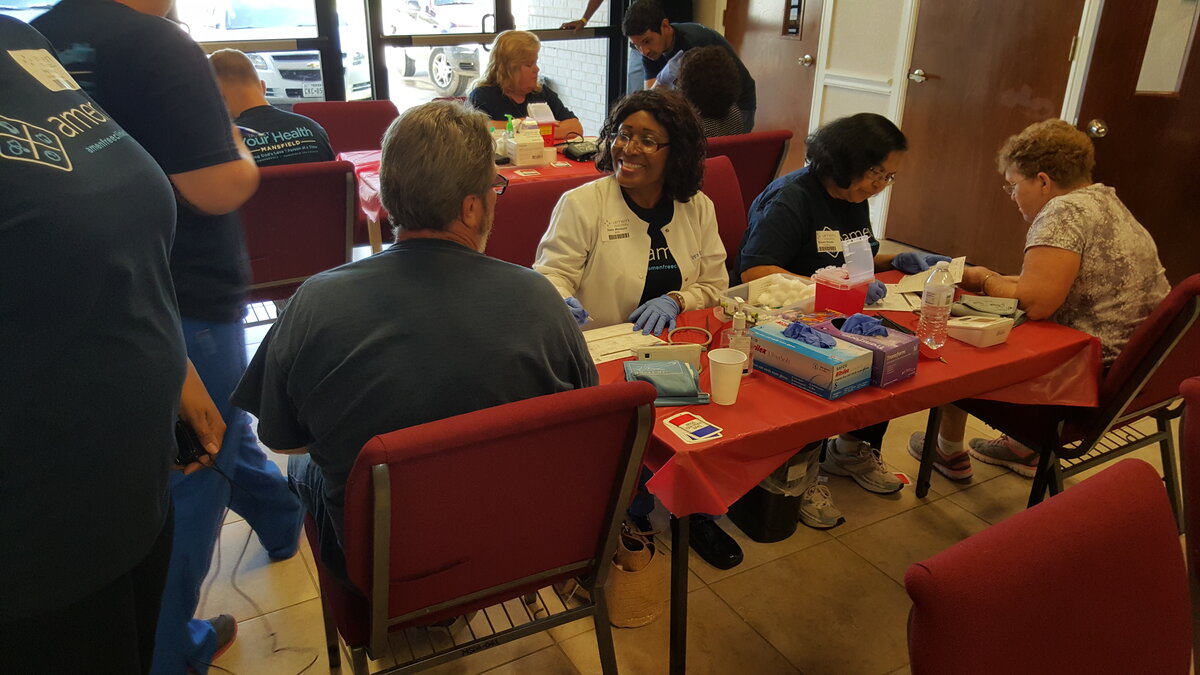 Medical Clinic
• Diabetes screening and education • Illness diagnosis and minor treatments • Health promotion and education • Blood pressure and other health screenings
Sun, May 2 @ 9 am - 4 pm